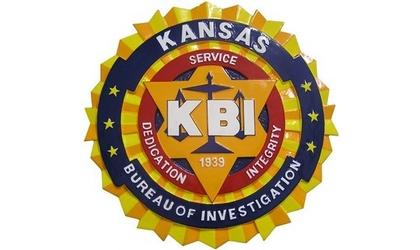 (KAIR)--The Kansas Bureau of Investigation is "investigating allegations against an employee of the Doniphan County Sheriff's Office."
That's confirmed in an email sent to MSC News by KBI Communications Director Melissa Underwood.
The email was in response to questions posed by MSC News regarding a reported investigation into Doniphan County Sheriff's Deputy Raymond Hall.
The email doesn't specifically name Hall as the focus of the probe, but says the investigation was initiated June 30, 2017, and is ongoing.
It states that further details will be provided if the investigation results in an arrest or charges.
According to the Doniphan County Sheriff's Office, Hall has been on paid leave since July 8, 2017.
Hall has been a deputy since September, 2013.
The Kansas Chief reported earlier this month that Doniphan County Sheriff Chad Clary confirmed in August that he was advised by the county's insurance company to pay Hall until the completion of the investigation.
Hall has received more than $40,000 since the time he was placed on leave.
The specifics of what led to the investigation remain unspecified.