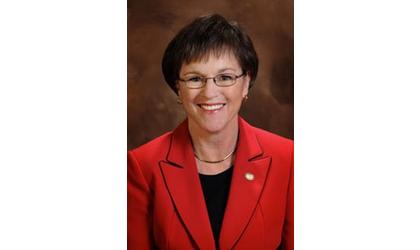 KS Governor Laura Kelly
(KAIR)--Governor Laura Kelly on Monday sent a request to President Donald Trump seeking a major presidential declaration for the public assistance program for 63 Kansas counties.
The request is based on what a release from the Governor's office calls the result of widespread, record rainfall and severe weather causing flooding, flash flooding and tornadoes beginning April 28.
Local counties included in the request are Atchison, Doniphan, Jefferson, Leavenworth, Marshall, Nemaha, and Pottawatomie.
The Public Assistance program helps pay for restoration of public infrastructure and associated costs caused by flooding and tornado damage.