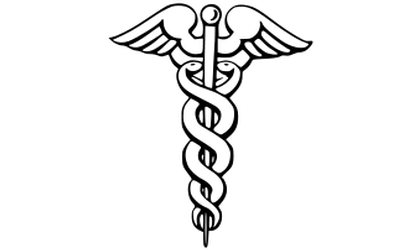 (KMZA)--Two employees at Nemaha Valley Community Hospital, in Seneca, have tested positive for COVID-19.
That word came Tuesday in a news release.
In the release, CEO Kiley Floyd said an investigation is underway to determine previous contacts with the employees, adding that "at this point [it's not believed] the employees' exposure to COVID-19 was at the hospital" but a full investigation, per standard operating procedures, is underway.
Although the hospital is "not concerned about potential exposure to patients," they "want to make sure [to] consider all potential contacts." Any patient, visitor or employee who is deemed at risk for potential exposure "will be notified by Nemaha County Community Health Services with further instructions."
The release notes that all staff are screened daily before reporting to work, with those who do not pass the screening questions being asked not to report to work.
Floyd said it's "out of an abundanc of caution the hospital enforces quarantine requirements for staff members considered to be under investigation due to possible exposure or even close contact with those employees."
The release says that with county-wide restrictions lifted, now is the time for "a good reminder that proper social distancing, hand hygiene, and recognition of the symptoms of COVID-19 remain the best defense against the spread of the virus."