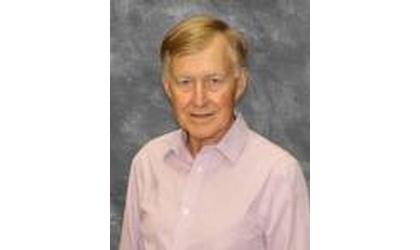 (KLZA)-- The University of Nebraska Medical Center Alumni Association has announced its 2020 award recipients and Dr. Rick Jackson of Pawnee City is included.
A website featuring photos, biographies and video acceptance remarks has been created to honor the recipients.
The College of Medicine is honoring Dr. Jackson, a member of the class of 1969, with the Dedication to Student Excellence Award.
Dr. Jackson has spent his entire career practicing in Pawnee City where he still lives.
Dr. Jackson entered his General Practice in Pawnee City in 1970 following a year as an intern at Immanuel Medical Center. He became certified in Family Medicine in 1978.
Dr. Jackson retired after just over 49 years in practice due to recent medical issues.
During his career he was one of the first clinical rotation sites for UNMC Physician Assistant students. He consistently demonstrated a passion for teaching students and guiding them to develop a desire for growth of knowledge.
Dr. Jackson's nomination for the award received 14 supporting statements from colleagues.