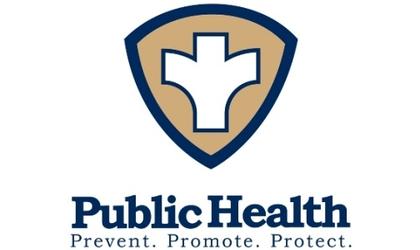 (KNZA)--Brown County is reporting 4 additional COVID-19 related deaths.
The Brown County Health Department reported the deaths Wednesday, bringing the total number of deaths since the pandemic began to 11.
The health department also reported 36 additional positive cases of COVID-19 since Monday. That brings the total number of cases since the beginning of the pandemic to 752.
The department said there are 103 active cases, which is down 7 cases from Monday. Eight individuals are currently hospitalized.
TOPEKA, Kan. (AP) — Kansas is reporting spikes in COVID-19 deaths and hospitalizations, as dozens of nursing homes experience outbreaks and the state prepares to see that health care workers receive the first available vaccines .
Gov. Laura Kelly said Wednesday that the state expects to receive the first of two vaccine doses for 23,750 people by the middle of this month if the U.S. Food and Drug Administration authorizes emergency use of a vaccine made by Pfizer.
The state health department added 119 deaths since Monday, raising the state's pandemic death toll to 1,679. Kansas also had a record average of 53 new coronavirus-related hospitalizations a day for the seven days ending Wednesday.