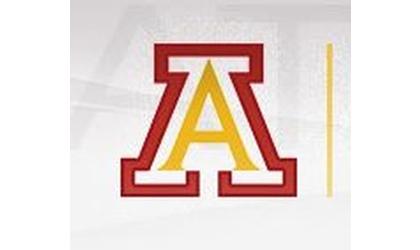 (KAIR)--A special Tuesday morning meeting of the Board of Education for the Atchison Public Schools, held in executive session, ended with the finalization of the termination of a district teacher, following his initial written request to a hearing.
The USD 409 Board of Education, on March 8, voted to terminate Atchison High School teacher Lee Supple for what was then identified as his failure "to maintain professional integrity as an educator, by unprofessional conduct with students, parents and administrators, insubordination with district administrators, [and] violation of the teacher's contract of August 27, 2020."
Supple, on March 26, submitted his written hearing request, but "subsequently advised the Board of Education of his wish to withdraw his request for a hearing in exchange for termination of his contract as a result of violations of USD 409 Policy IA."
The mission of that policy, as defined by the school district, is "to identify and remove all barriers to promote equal opportunities for success by all students."
The School Board's vote Tuesday morning to finalize Supple's termination followed a closed door meeting held to discuss personnel matters of non-elected personnel.
The vote was to terminate Supple's current teaching contract, effective Tuesday, with "the payment of the remainder of his 2020-2021 contract because of actions" contrary to the school district's policy.
Supple began his employment with the School District in August, 2006.