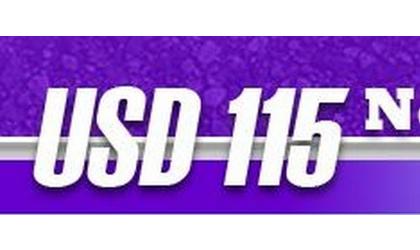 (KMZA)--The Nemaha Central USD 115 Board of Education, during a special meeting Tuesday evening, approved a resolution to place a special question on the November 2 general election ballot seeking voter approval for the issuance of up to $36.7 million in general obligation bonds to finance facility improvements.
The Board took the action on a 6-1 vote, with board member John Deters casting the dissenting vote.
If approved by voters, the bonds would be paid off over a 30-year period.
Except for a classroom addition at the elementary school for the Pre-K program, the bonds would primarily go to fund improvements at the Nemaha Central High School--including construction of a new gymnasium, conversion of the secondary gym to a theater and four new classrooms.
Prior to the bond election, the district will apply to the Kansas State Board of Education for authority to issue the bonds in excess of the statutory limitation.
In other action at the special meeting, the board voted to hire Clint Heideman as the IT director for Nemaha Central schools, Heideman is to begin work August 2.