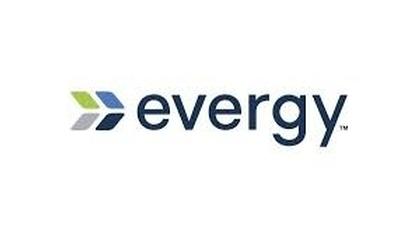 (KAIR)--A manufacturing defect is the reason for bluish or purplish light emanating from street lights in Atchison. In fact, the issue is widespread, affecting other areas of Kansas serviced by Evergy as their energy provider.
That's according to a KWCH report last summer focused on the LED lighting issues in Wichita, and referenced recently by the City of Atchison in answering a question pertaining to the issue on social media.
Gina Penzig, Manager of External Communications for Evergy, told the TV station the company, earlier this year, began to receive reports of "some of the LED street lights shining a very vibrant blue and sometimes purple color," which led to the company learning that the affected lights are defective, with that defect identified as part of a nationwide occurrence.
Penzig explained the manufacturing defect, saying it stems from a component in the light that is failing prematurely, causing the light to shine with a blue-purple color. The color change being seen in defective lights is not often noticeable from the start but, according to Penzig, becomes apparent after a period of usage.
The unspecified manufacturer is working to replace the lights, taking what Penzig called "complete responsibility for the cost of repairs, including the labor, and taking charge how that replacement plan is approached."
Although replacement work in Topeka and Wichita were anticipated in June, a timeline for such work in Atchison is not immediately known.
The manufacturer is handling all replacement efforts at no cost to Evergy or to its customers.
Penzig told KWCH LED streetlights were chosen because, when working properly, they are more efficient with a longer lifetime than older-styled lights.