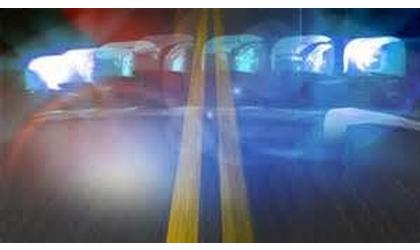 traffic crash
(KNZA)--A two-vehicle Thursday afternoon Jefferson County wreck sent an Atchison woman to the hospital.
The Kansas Highway Patrol says it happened at the junction of K-4 and U.S. 59 Highways shortly after 4:15.
The Patrol reports an International truck driven by 75-year-old Charles Luse, of Winchester, was southbound on U.S. 59 when he failed to yield the right of way and struck an eastbound Ford Explorer on K-4 driven by 63-year-old Karen Laflin, of Atchison.
The Patrol says Laflin complained of pain and was transported to Topeka's Stormont-Vail Hospital with a possible injury.
Luse was not hurt.
The Patrol says both drivers were buckled up when the wreck occurred.