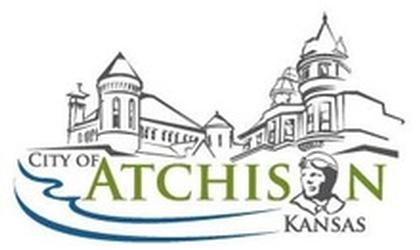 (KAIR)--The search is underway to fill the position of Atchison City Manager.
According to a release from the City, wanted is "a manager who can maintain an environment of trust and credibility while fostering positive and productive relationships with citizens, elected officials, and employees."
The position became vacant following the resignation of Becky Berger in August for reasons not made public. She served in the role as city manager from 2018 until her resignation.
A week following her resignation, Assistant City Manager Justin Pregont was installed, by a decision of the Atchison City Commission, to serve as Interim City Manager until the time the position is filled permanently. Pregont has stated publicly that he does "not wish to be considered a candidate for the permanent City Manager position."
According to the City, "a first review of applications for those seeking to fill the role will begin on December 8 at which time the City Commission will review all candidates and make their selections for interviews."