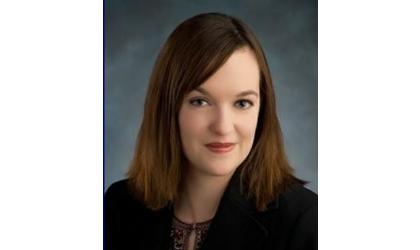 Jackson Co Attorney Shawna Miller
(KNZA)--Jackson County Attorney Shawna Miller is stepping down.
Miller notified the Jackson County Commission on Monday of her resignation, effective June 1.
The Holton Recorder reports Miller plans to join a law firm in Topeka.
She has served county attorney since 2009. Prior to that, Miller served as assistant county attorney for four years.
Members of the Jackson County Republican Precinct Committee will nominate a replacement to fill Miller's term, which expires in January 2025. The name will be forwarded to Governor Kelly for appointment.
The position will be up for election in November 2024.